Digital sculpting workshop - Female Body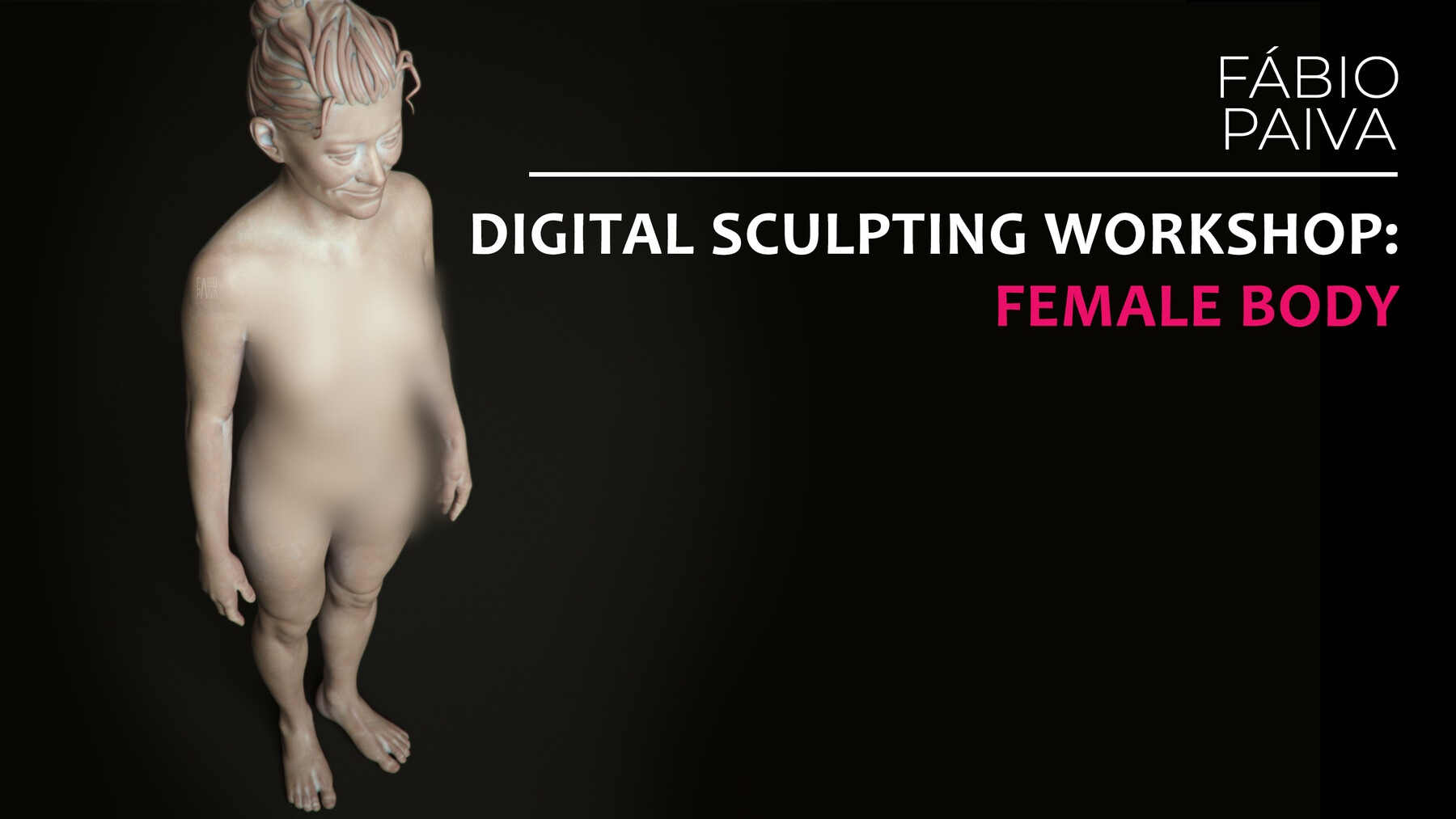 Hello!
The whole Digital Sculpting Workshop content is made out of several parts, as follows:
Human Skull
Male Bust
Female Bust
Male Body
Female Body
So please make sure you check the other ones in case you are following the order as prescribed!


This is Part 5 of my Digital Sculpting Workshop: Foundations series, where we sculpt a female body.
The model is done from scratch and I do my best to share my approach and insights developed after more than 10 years of experience.
Before moving on to a more artistic and expressive pose, we need to be able to control the relaxed human body since this is the easiest it can get. It is simpler indeed but it gives us a lot of room to experimentation.

Content:
1h18min of content, narrated in english.

Please notice that texturing and rendering are not included in the course.
Also, feel free to contact me if you have any questions.

Enjoy!

Here's a little intro for all the courses: