Digital Sculpting Workshop - Human Skull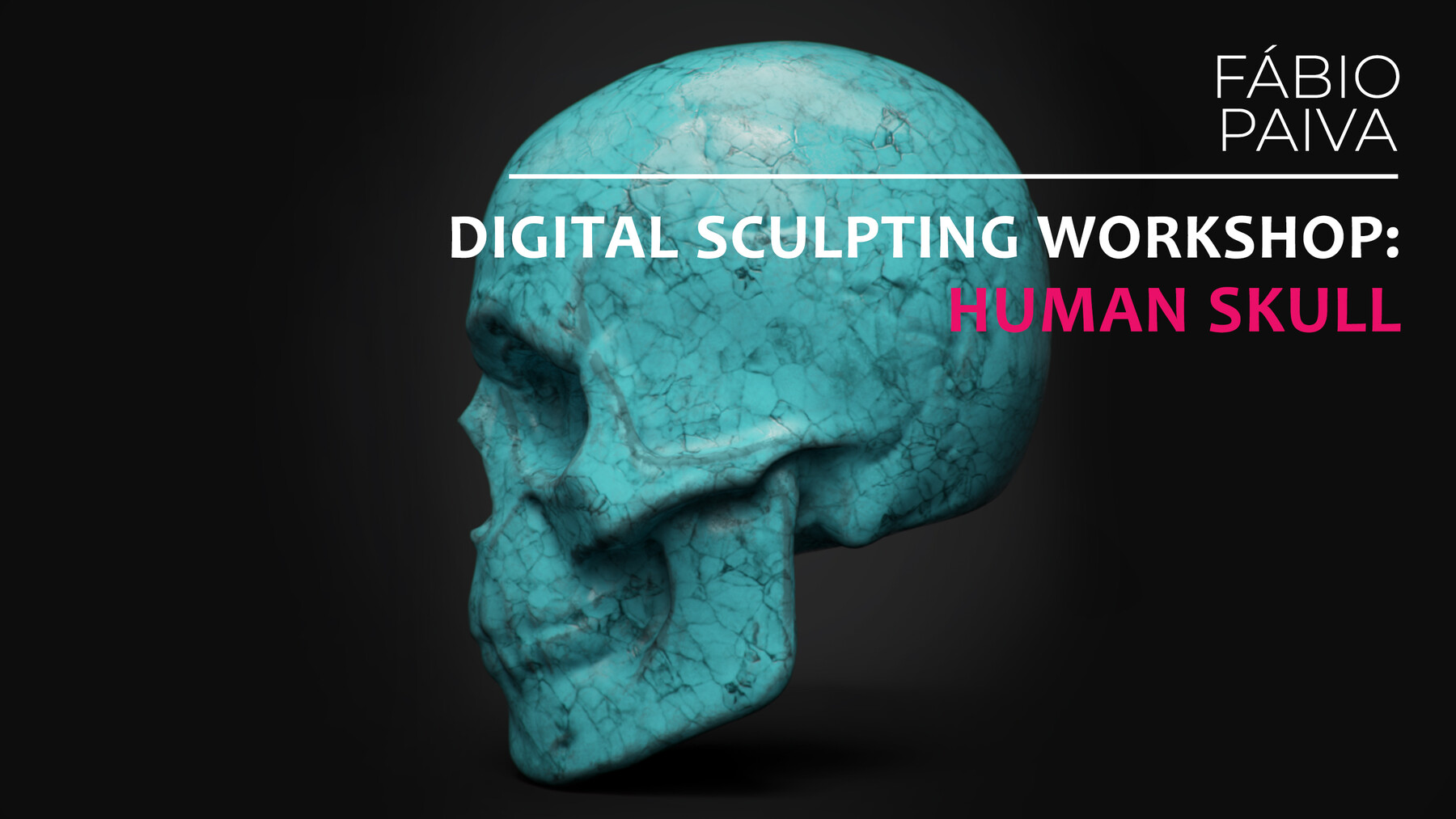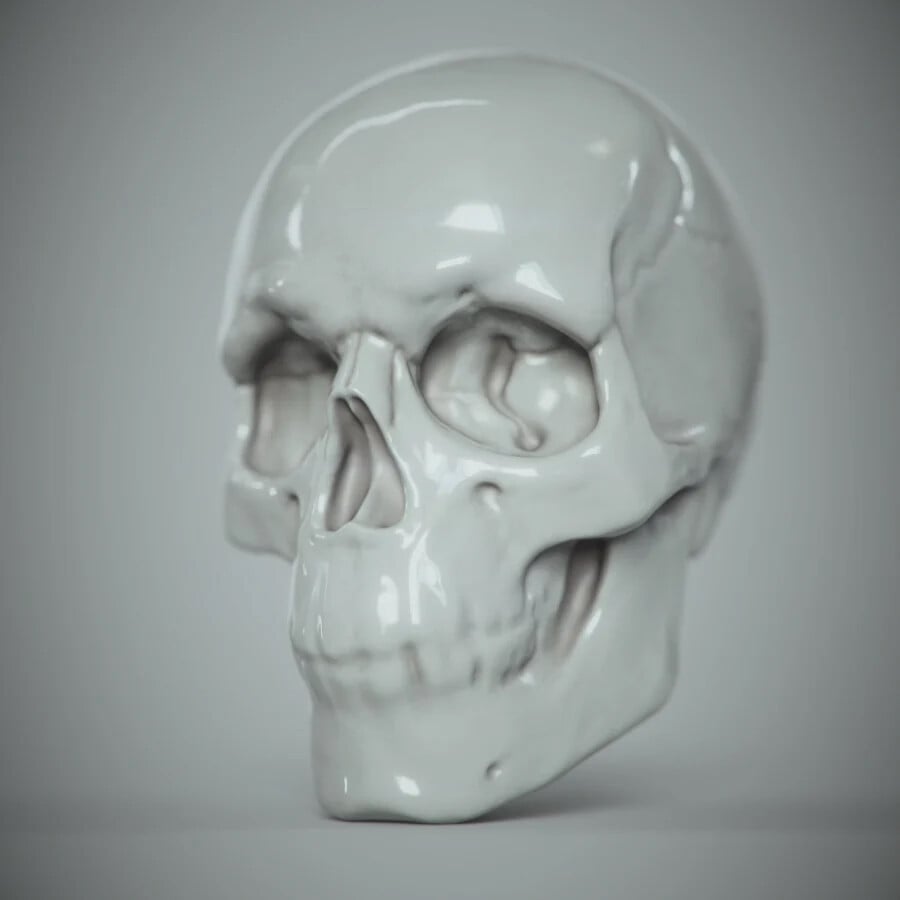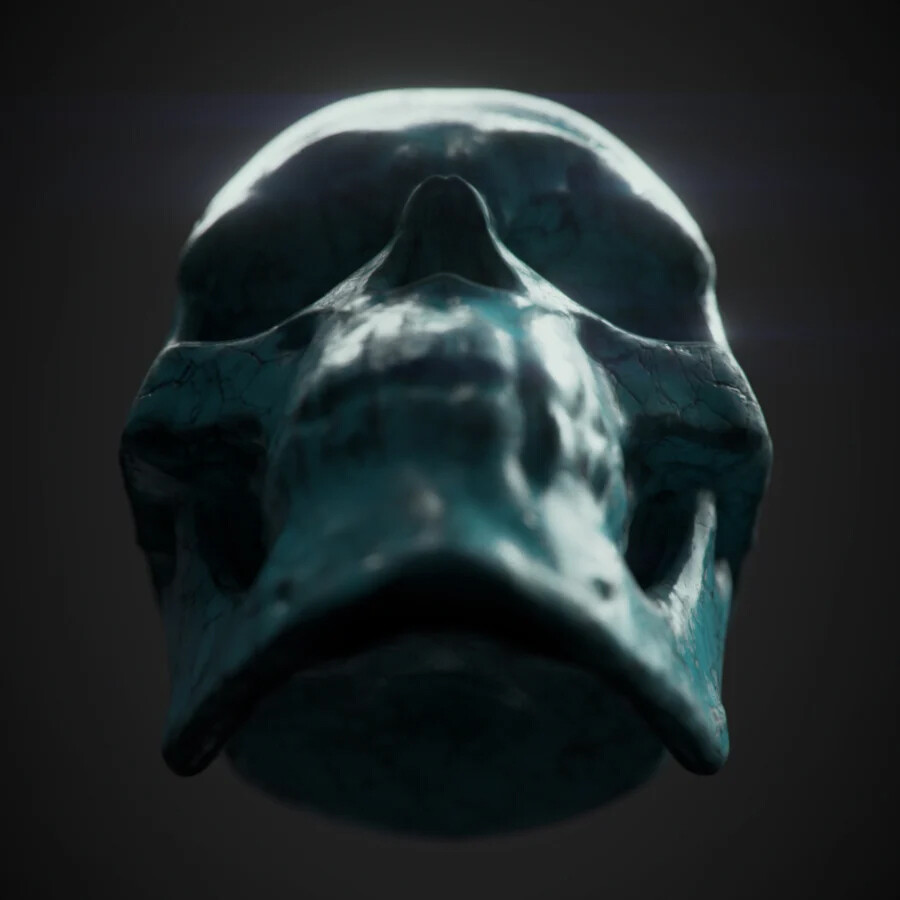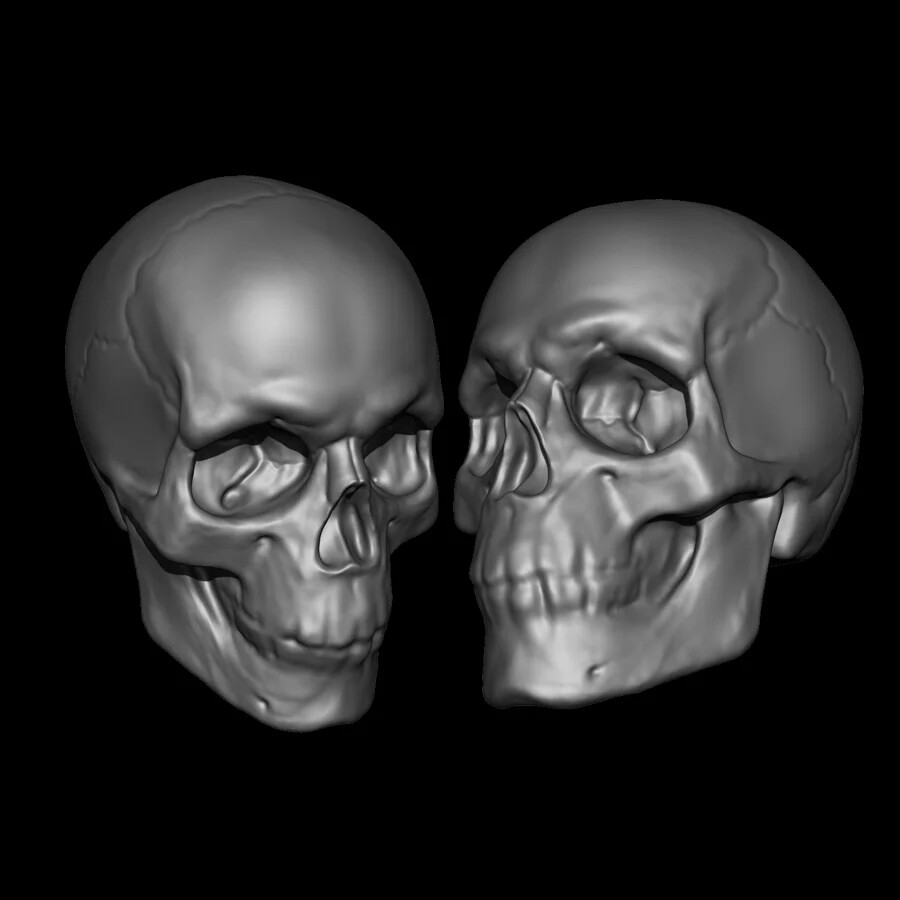 Hello!
The whole Digital Sculpting Workshop content is made out of several parts, as follows:
Human Skull
Male Bust
Female Bust
Male Body
Female Body
So please make sure you check the other ones in case you are following the order as prescribed!


This is Part 2 of my Digital Sculpting Workshop: Foundations series, where we sculpt the human skull.
I will discuss the benefits of using the human skull as a starting point in our practice and what is the right mindset to have when it comes to exploring sculptural forms.
The sculpting itself serves as a background and live example of the concepts and ideas I am sharing.

I speak for the first 27 minutes while the sculpting happens in real time in the background.

Please notice that texturing and rendering are not included in the course.
Also, feel free to contact me if you have any questions.

Enjoy!