Digital Sculpting Workshop - Human Skull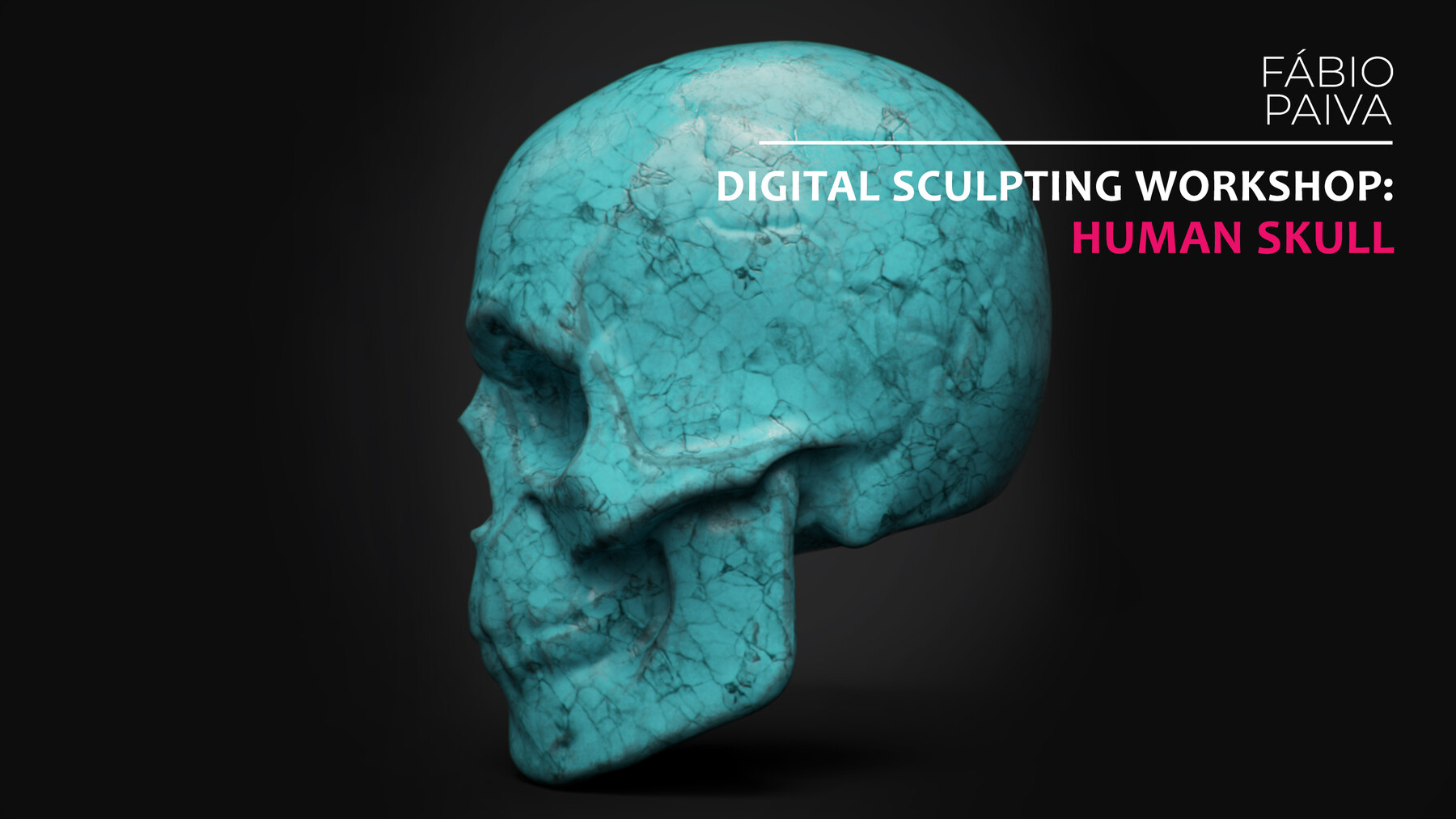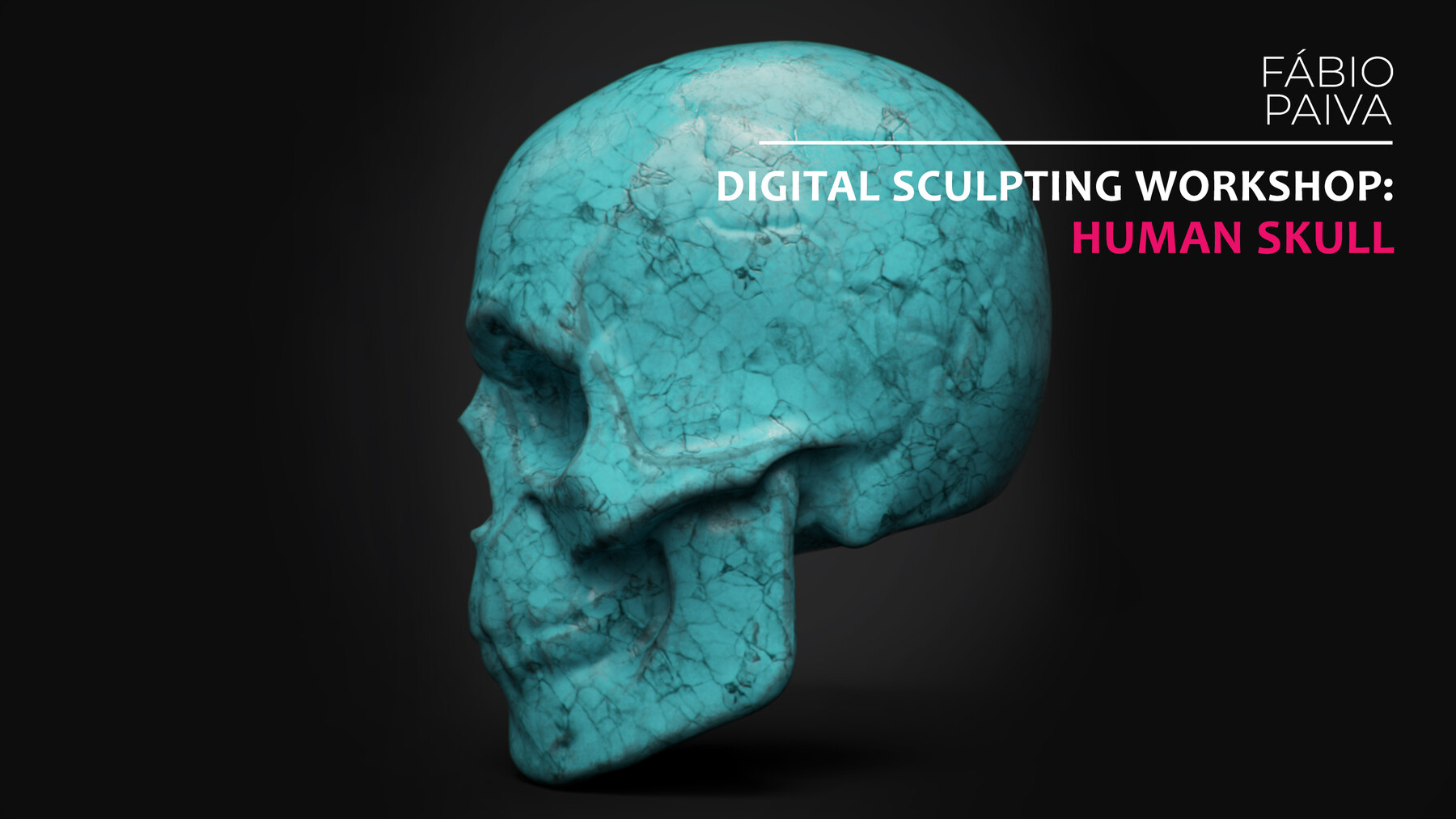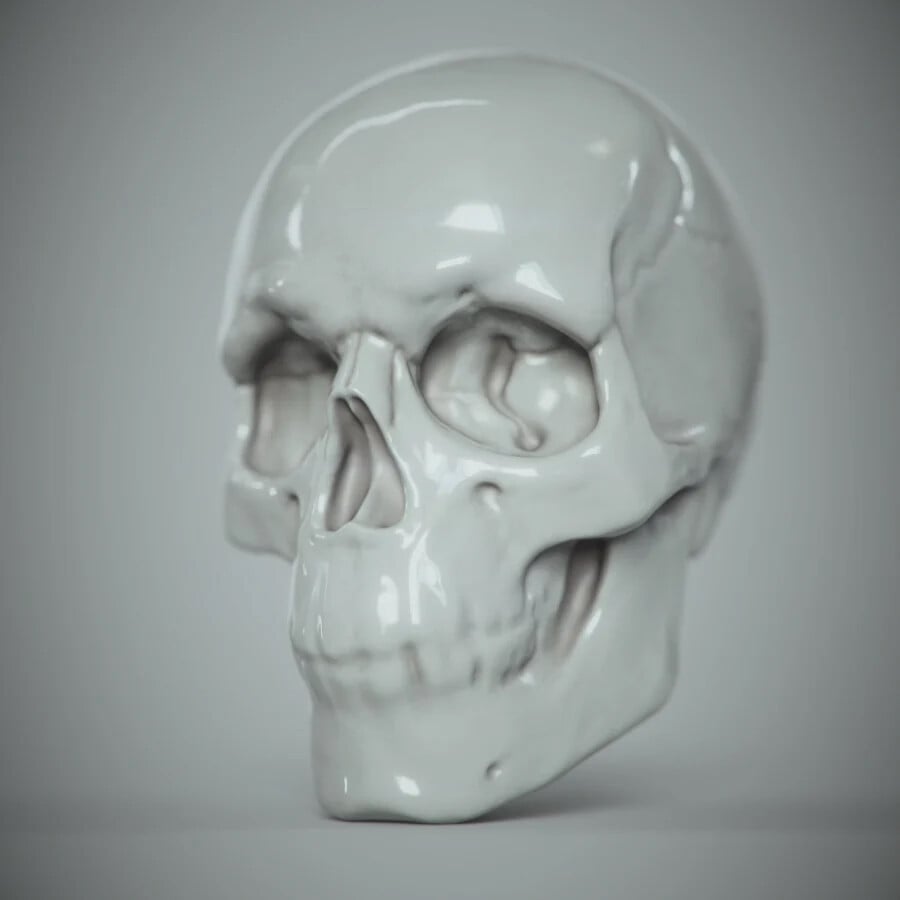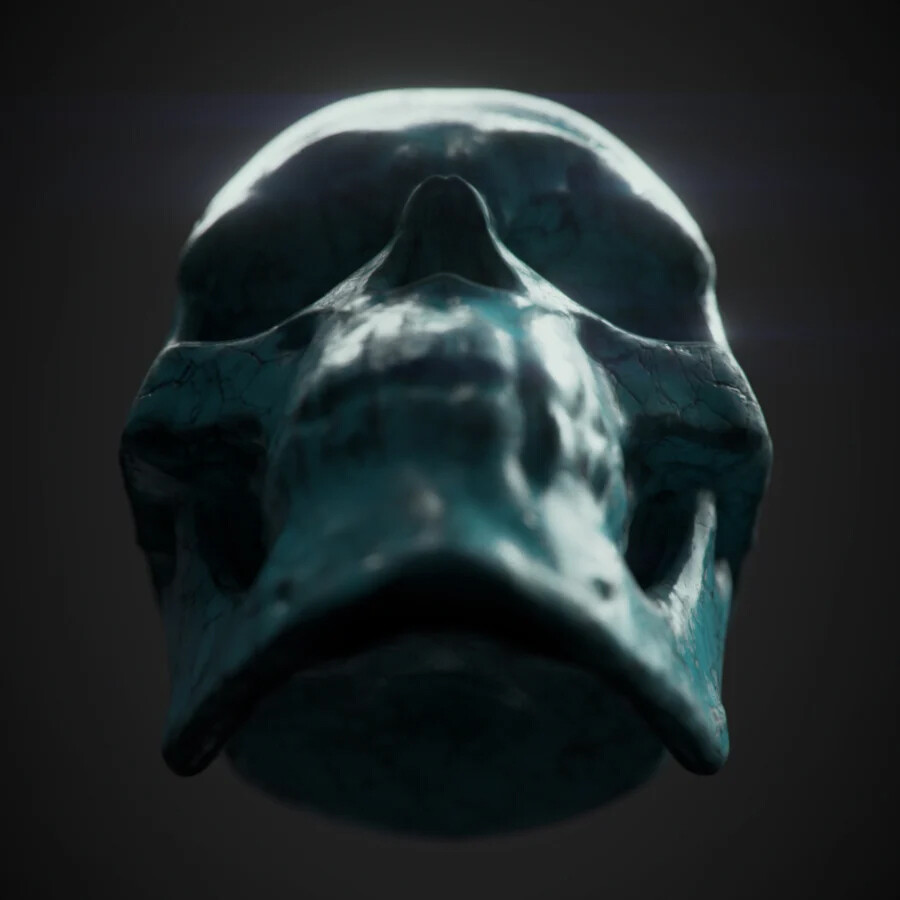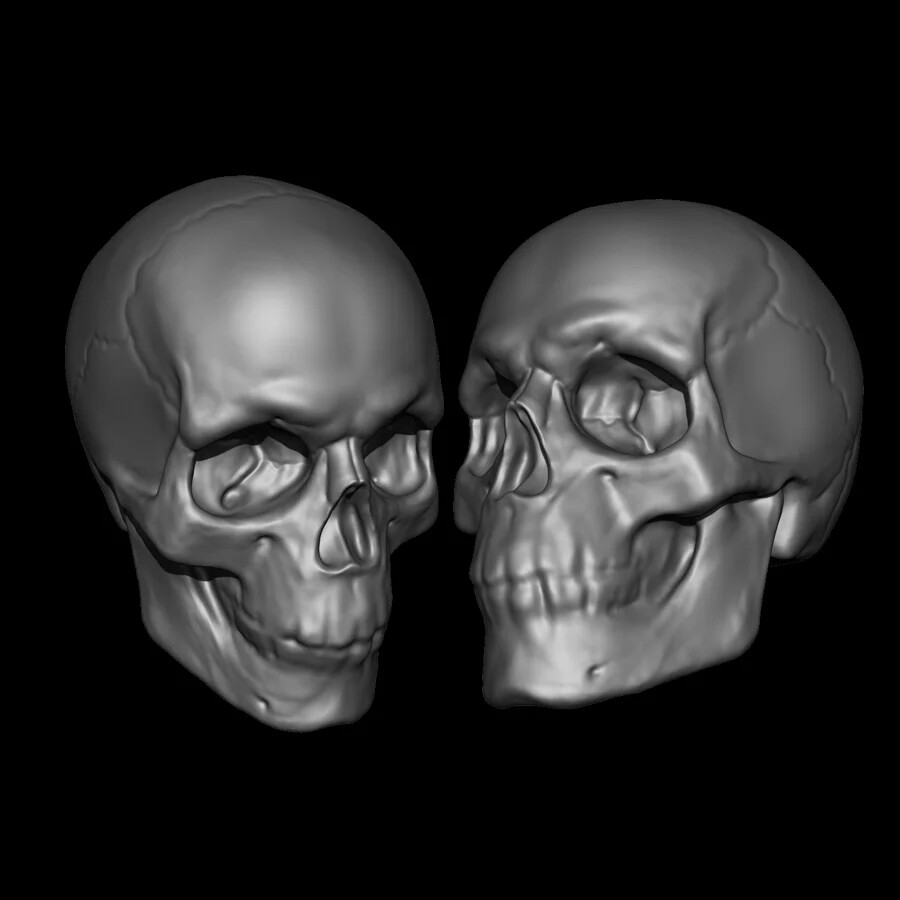 https://fabiopaiva.artstation.com/store/Dq7x/digital-sculpting-workshop-human-skull
Copied
Hello!
This is Part 2 of my Digital Sculpting Workshop: Foundations series, where we discuss the benefits of using the human skull as a starting point in our practice and what is the right mindset to have when it comes to exploring sculptural forms.
The sculpting itself serves as a background and live example of the concepts and ideas I am sharing.

I speak for the first 27 minutes while the sculpting happens in real time in the background.


If you want to check the other parts, the full line-up of courses and more content, please visit my page and let me know your thoughts!
https://fpaiva.com/workshop
Narrated in english.
Texturing/Rendering are NOT included.